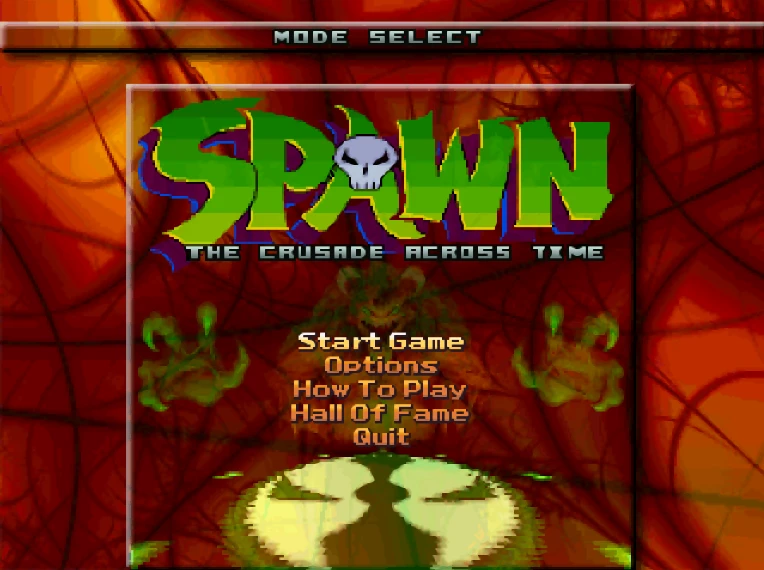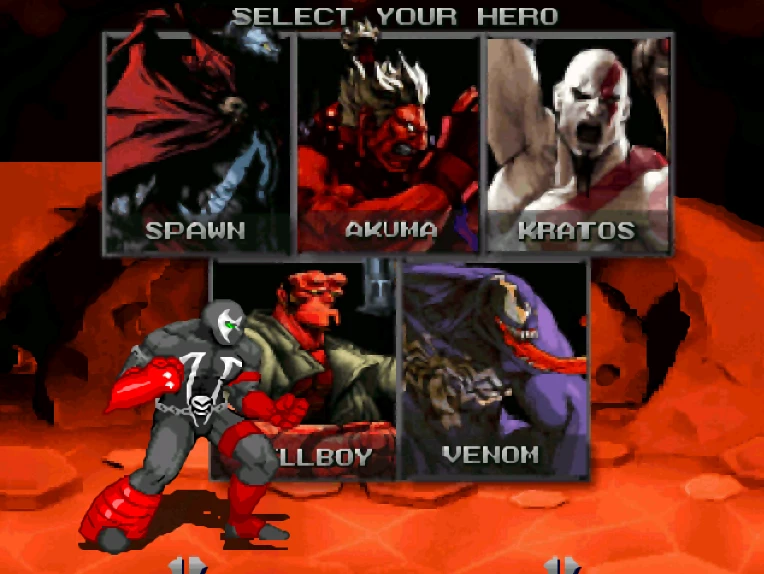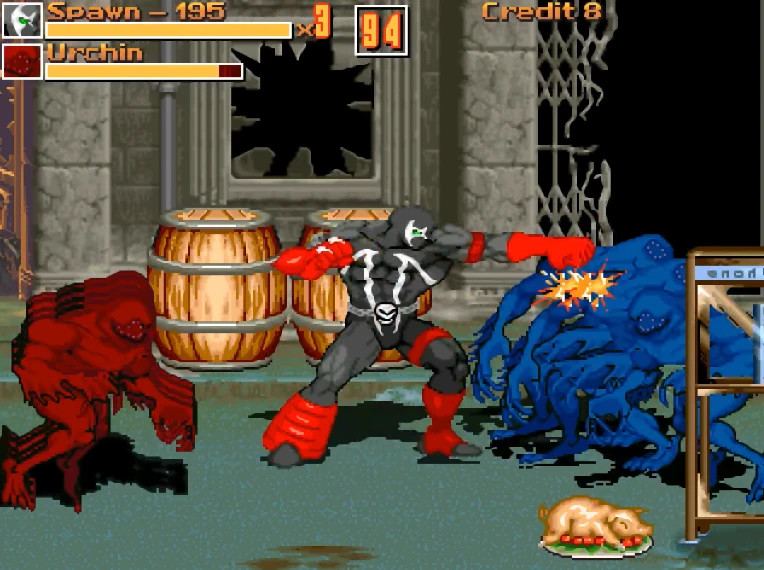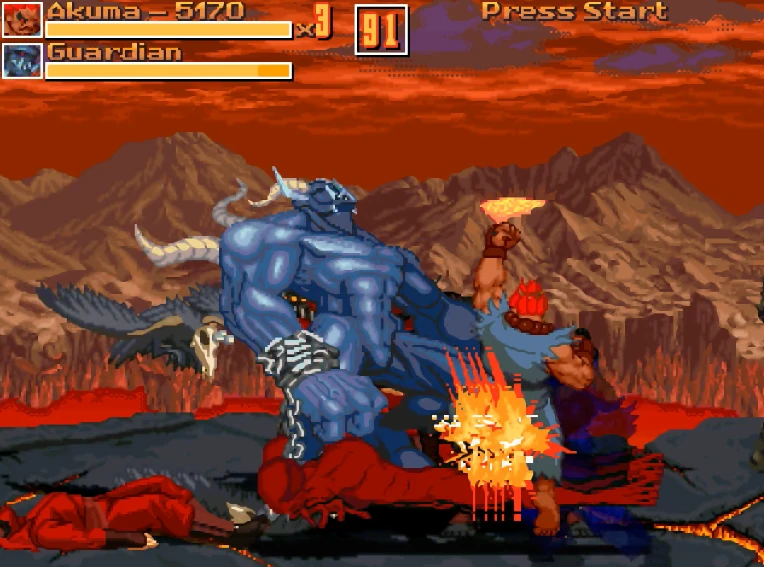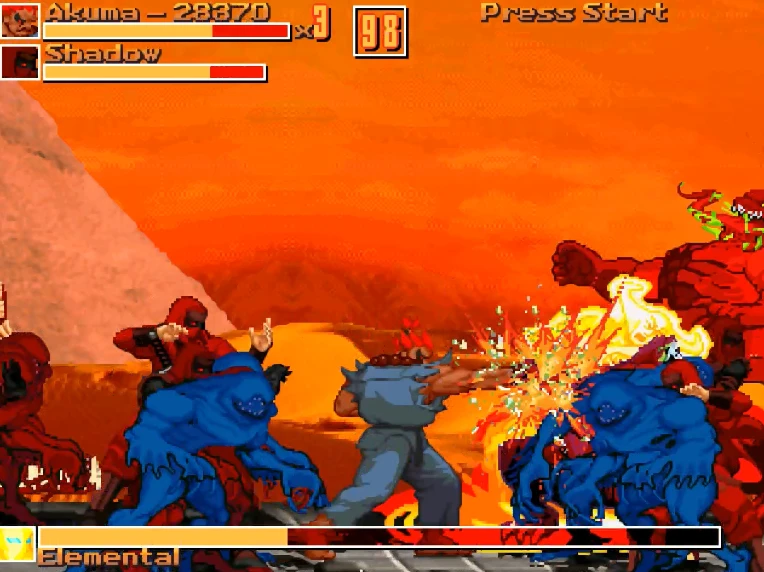 Hey everyone, I finally finished the mod that I've been putting together these past few months and I have to say it came out very well. Thank you to everyone who helped with it on here by answering my questions when I was new to creating the game at first. It would mean a lot if you downloaded it, tried it out, and played with some friends. Its regular beat em up length and its pretty fast paced, it's got 6 beefy levels and an easy to follow story line. If you enjoy it, let me know and share it with anyone that you think might like it also. Below you'll find the link, some screenshots, and the text from the readme file. Credits can be found in game (at the end), and the download comes in a zip with the standalone exe file. The folder it comes with has some extra useful tools, links, and concept art. Once again thanks to everyone here for the help, I've always wanted to make my own Spawn Beat em up and I'd like to think this ones a banger for it being my first. (I'll probably upload some footage to YouTube eventually, but for now I just want to get the game itself out there)  http://www.chronocrash.com/forum/Smileys/default/cheesy.gif
Author: David Nippert
Email Address: david.nippert03@gmail.com
YouTube: https://www.youtube.com/c/crimsontomb
Game Title: Spawn - The Crusade Across Time
Game Category: Beat Em' Up (OpenBOR)
Game Size: 250MB
PC Requirements: Windows/NT/XP or Above
BEST TO PLAY THIS GAME: With a controller and connected to a TV through HDMI
Game Description
1) 5 UNIQUE CHARACTERS TO CHOOSE FROM
2) 6 LONG STAGES WITH 24 SCENES TO PLAY THROUGH
3) FAST PACED GAMEPLAY WITH AGGRESSIVE ENEMIES
4) ANIMATED TEXT CUTSCENES AND MULTIPLAYER SUPPORT
ITS BEST TO UNZIP THE GAME FOLDER TO YOUR SAVED GAMES FOLDER
Hope You Enjoy My First Game, It's Better than most OpenBor Mod's you'll find out there nowadays...
The link for the standalone PAK is here incase you want to add the game to your own PAK collection or if you want to put it onto a console such
as the WII, PSP, Dreamcast, Playstation, etc. But it might need to be edited since console play has not been entirely worked out yet.
Thanks for downloading the game it's very much appreciated!
Subscribe to My YouTube to stay notified on future game/music projects
-David Nippert
DOWNLOAD: https://www.mediafire.com/file/66eauf8pmeat9bs/Spawn_-_The_Crusade_Across_Time.zip/file